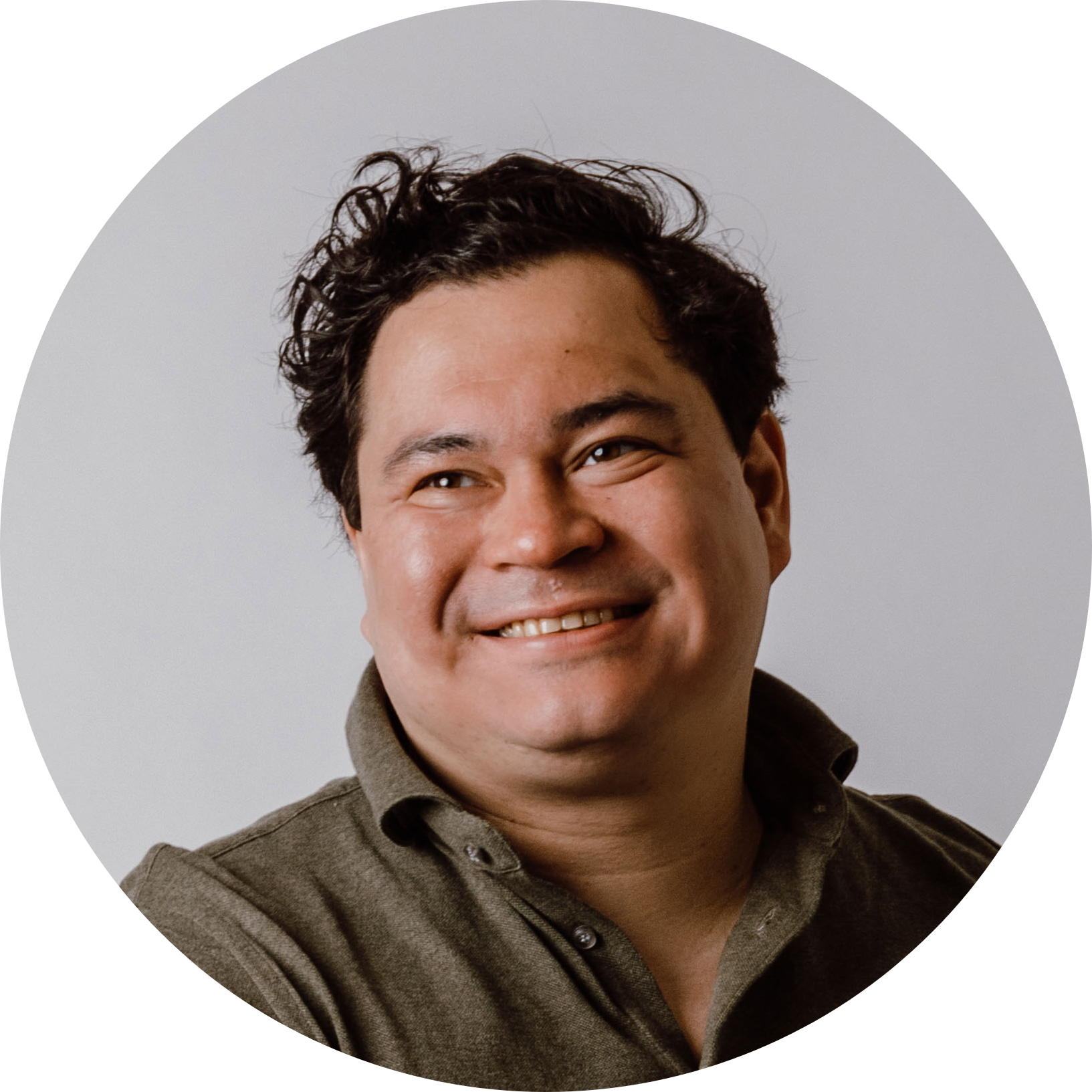 Afi is the missing link for the next generation hospital at home.
Graduation Project of Leonard
I'm Leonard Moonen, founder of Praxa Sense. During my graduation project at the faculty of Industrial Design Engineering at Delft University of Technology, I created Afi. I graduated from CardioLab, which is a consortium of TU Delft, Philips Design and the Dutch Heart Foundation (Hartstichting). The first version of Afi was a device located on the upper arm, which could collect PPG data using a green LED.

First prototype of Afi made during Leonard's graduation
From graduation to start-up
Afi was presented at the Dutch Design Week 2017 and received media attention from i.e., BNR, Radio-West, Nationale Zorggids. Consequently, Leonard decided to register Praxa Sense B.V. as a company.
"Praxa Sense refers to Praxagoras of Kos, an ancient Greek who was the first to use the pulsation of the heart for diagnostic purposes."
Praxa Sense was accepted in the EIT Health Validation Programme 2018, run by Trinity College Dublin. At this point, Liselotte Stolk joined Praxa Sense as a co-founder.
After Afi was validated in Dublin, we were accepted to participate in the YES!Delft Accelerator Programme. YES!Delft offered us an office space, which is where we are located today. YES!Delft is recognized as the second-best business incubator worldwide according to UBI Global. After the programme, Pourya Omidi joined Praxa Sense as co-founder.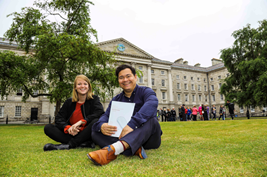 Left: Liselotte and Leonard in Dublin. Right: Leonard, Liselotte and Pourya.
In 2020, we developed the first fully operational version of Afi. The final adjustments are now being made and machine learning algorithms are developed. In the following years, we aim to receive Medical CE certification, and will be performing several clinical research studies.
Leonard Moonen

Founder & CEO

Liselotte Stolk

Co-founder & COO


Cyprien Kraaijpoel

Quality Assurance Manager

Gerard Simons

Machine Learning Engineer

Joep van de Klundert

UX & Service Designer

Enzo Claveau

Fullstack Developer

Cas Bramer

Sensor Development Engineer

Maaike Delemarre

Office Manager & Management Assistant

Annefleur Kluft

Technical Physician

Emma Joziasse

Product Designer

Iris Moes

Project Assistant

Jaap van Brussel

Photonics Engineer

Violeta Chatalbasheva

Intern Machine Learning Engineering

Luuk Bolhuis

Intern Technical Medicine

Elena van Breukelen

Intern Photonics Engineering

Brian van Winden

Intern Technical Medicine

Peter Tait

Intern UX Design

Carlijn Oerlemans

Intern Technical Medicine

Anibal Luciano Pastinante

Photonics Engineer

---

---
Do you want to help improve people's health by innovative technology? Praxa Sense is the right place for you. We are an ambitious, friendly and informal team. We would love to get to know you!
Ambitious young team
Friendly and informal organisation
Open and transparent communication
Horizontal company culture