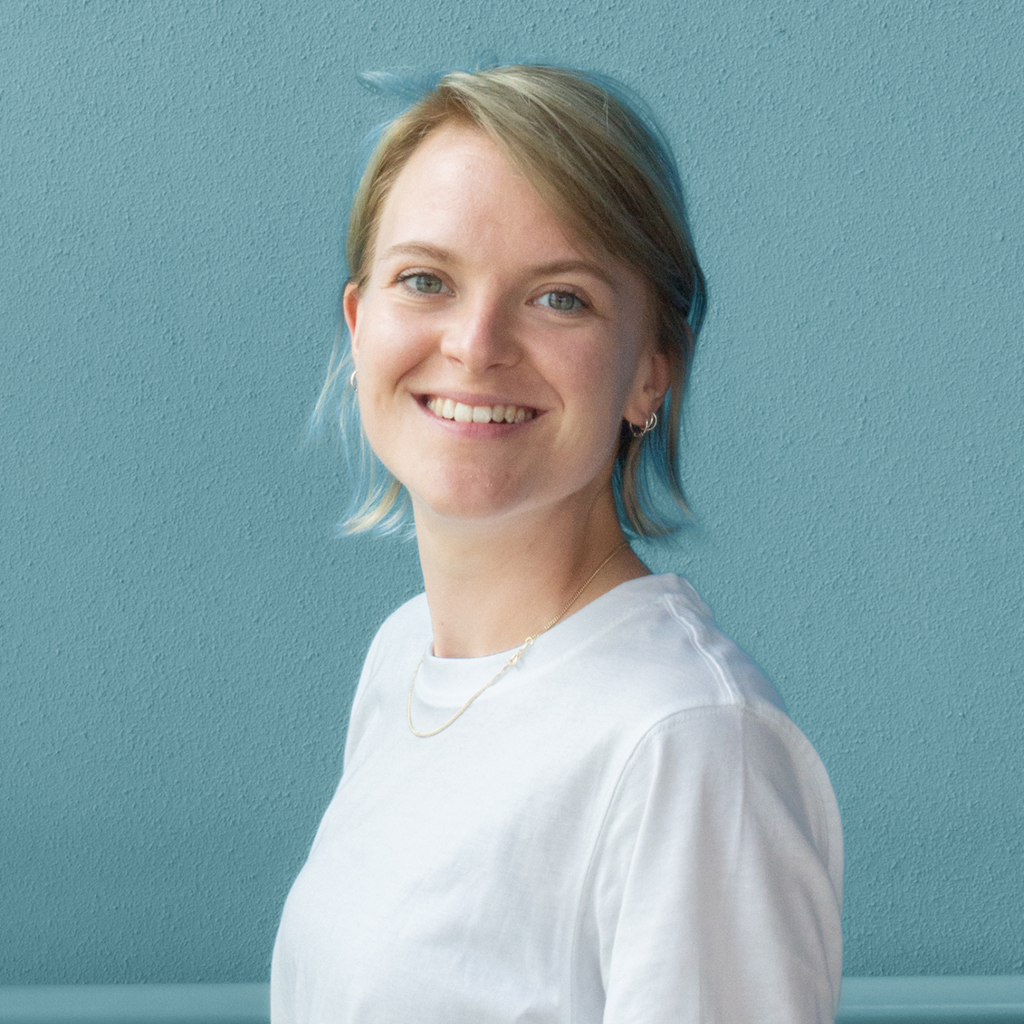 One solution for multiple carepaths to revolutionize and simplify healthcare.
From a Start-Up to a great Team
During his graduation project at the faculty of Industrial Design Engineering at Delft University of Technology, Leonard Moonen developed the first prototype of Afi; a small remote health monitoring device.
After graduation, Leonard asked Liselotte Stolk to join him as a co-founder and together they founded Praxa Sense in 2018 to further develop the remote health monitoring device. Great successes followed, growing the company from a small start-up to a thriving organisation.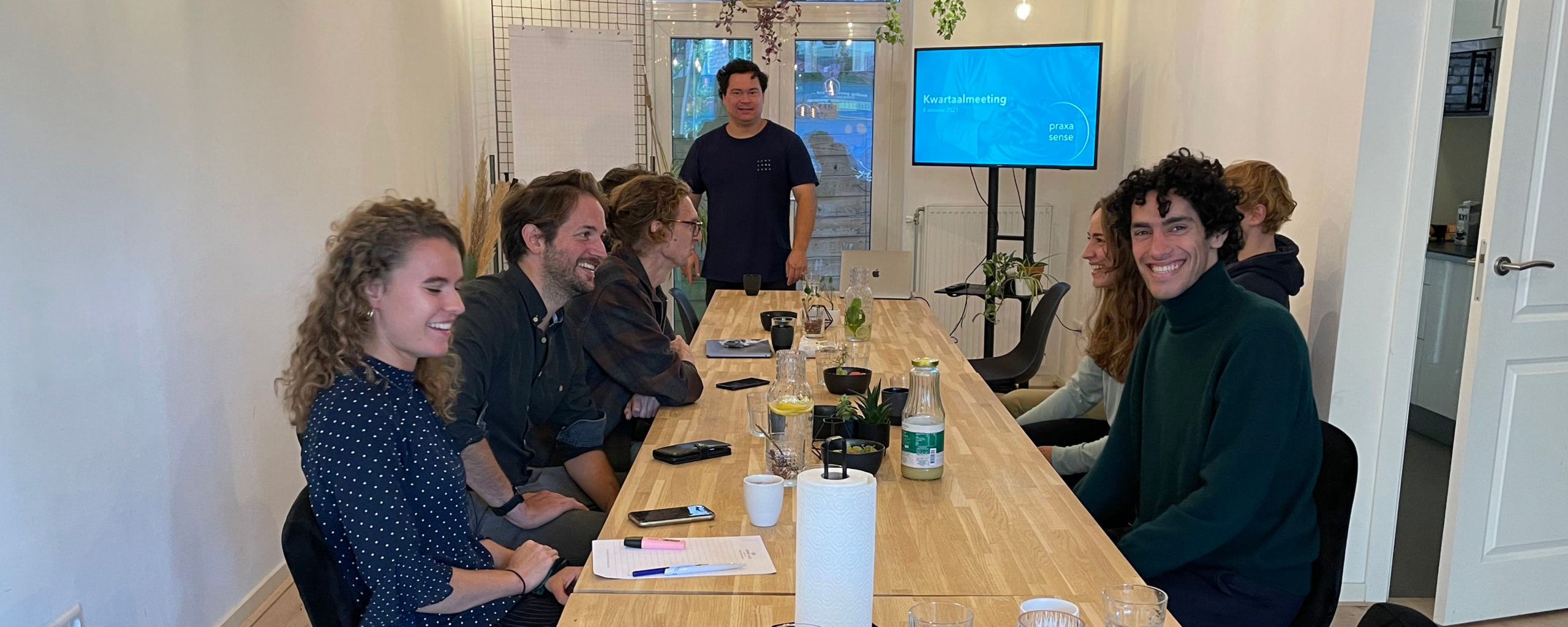 Teamwork: setting goals together
At this moment Praxa Sense has gathered a great team of people who all like to work together in an informal company culture. Trust and transparancy are values that describe our team.
Together we are working towards our goal to make Afi an all-round reliable device for long-term monitoring for all carepaths.
Praxa Sense is still growing and undergoing a lot of changes, which is why we appreciate a strong sense of community among our team. We enable a culture where you are flexible to work in a way that suits you best.
Curious who we are? Meet all our current team members below.
Leonard Moonen

Founder & CEO

Liselotte Stolk

Co-founder & COO


Cyprien Kraaijpoel

Quality Assurance Manager

Gerard Simons

Machine Learning Engineer

Joep van de Klundert

UX & Service Designer

Enzo Claveau

Fullstack Developer

Fenne van der Zwaard

Clinical Affairs Specialist

Cas Bramer

Sensor Development Engineer

Maaike Delemarre

Office Manager & Management Assistant

Iris Moes

Project Assistant

Thomas Esselink

Photonics Engineer

Anibal Luciano Pastinante

Design & Testing Engineer

Bas van Driel

Embedded Software Engineer

Luca van Straaten

Intern Embedded
Software Engineer

Inès de los Mozos Vargas

Intern Biomedical Medicine

Merel Flinsenberg

Intern Technical Medicine

---

---
Do you want to help improve people's health by innovative technology? Praxa Sense is the right place for you. We are an ambitious, friendly and informal team. We would love to get to know you!
Ambitious young team
Friendly and informal organisation
Open and transparent communication
Horizontal company culture