---
---
---
---
---
---
Home monitoring with Afi
Afi is a small, user friendly device that delivers reliable data for patient home monitoring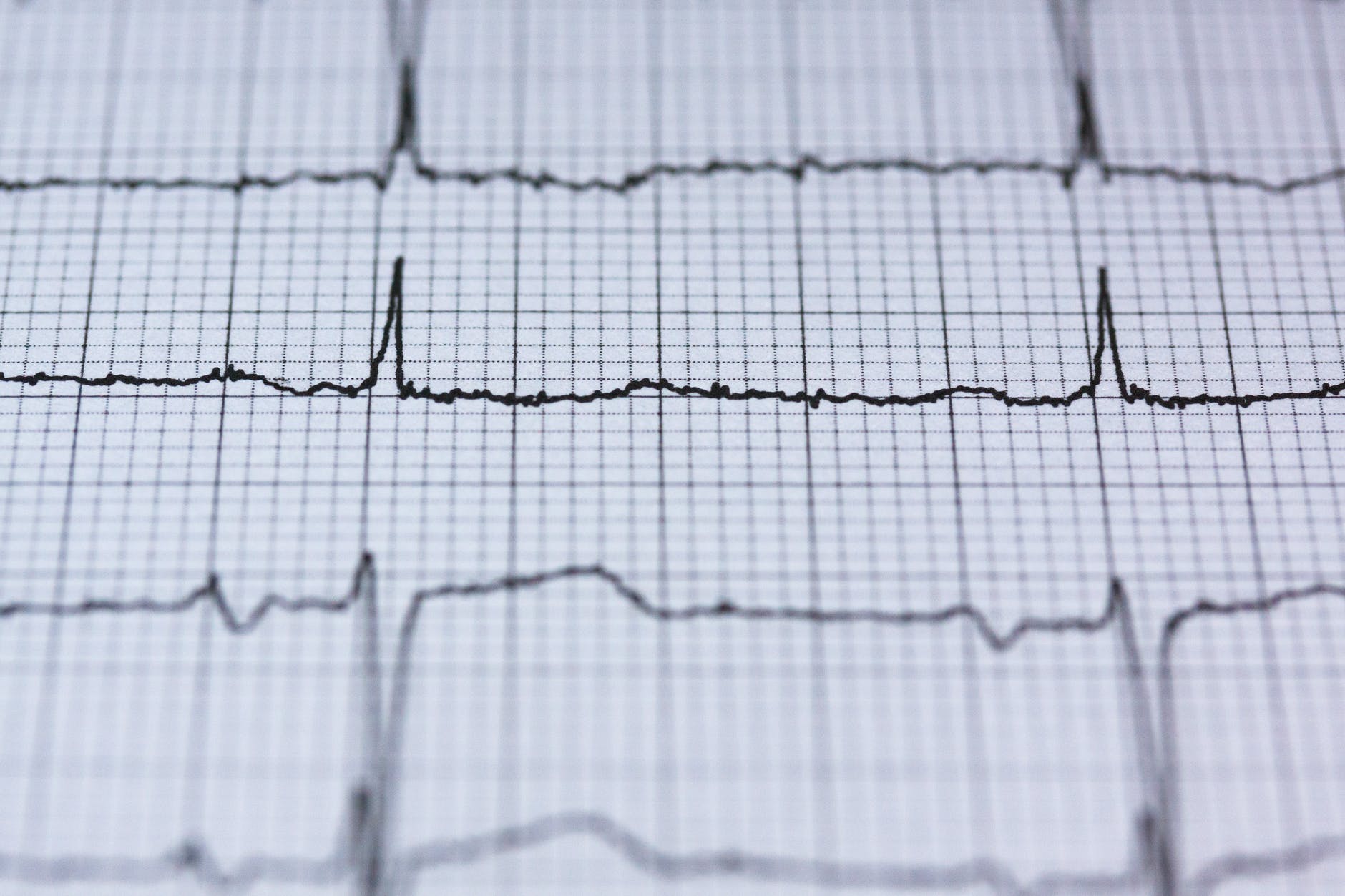 The trouble with traditional monitoring
---
Heart rhythm disorders can be diagnosed by 24-hour Holter monitoring. Atrial fibrillation, however, sometimes occurs once a week or even less. Therefore, the changes of missing atrial fibrillation are high, which could result in severe consequencues such as a cerebral infarct. Traditional devices are not user-friendly for patients as several electrode stickers and wires have to be connected to the skin making daily activities difficult. Algorithms lack accuracy resulting in a high workload for ECG analysts and a limited number of weekly cardiac monitorings.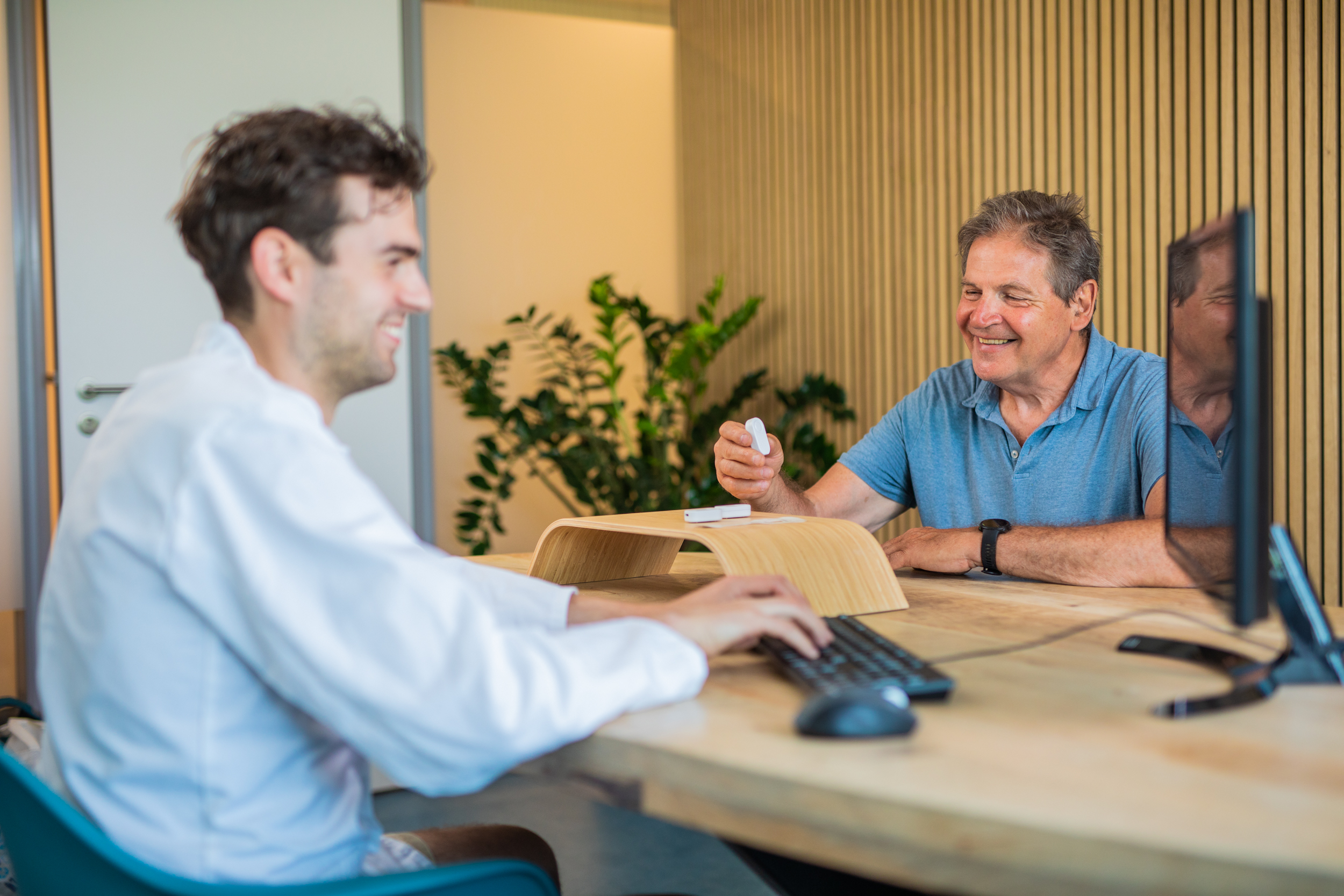 Praxa Sense designed Afi, which makes home monitoring possible for up to 30 days. It's a user-friendly device with only one sticker and no cables involved. Therefore, it's more convenient for a patient and provides the ability to shower and sleep without any worry.
Praxa Sense considers the input of clinical professionals in all our R&D activities. With a machine-learning algorithm, Afi can detect atrial fibrillation with high accuracy. This will be validated in a clinical trial. With automatic analysis of data, we can unburden hospital staff, help monitor many more patients, and save more lives.
---
---
Step 1
Cardiologist prescibes Afi and gives instructions to the patient who takes Afi home for monitoring up to 30 days.
Step 2
Afi senses ECG, heart rate, oxygen saturation, respiratory rate, movement and temperature of patient.
Step 3
Robust machine learning algorithms process the data and detect heart rhythm disorders. Clinical analysts verify its findings in our user dashboard.
Step 4
Our dashboard generates a report with the findings. This report will be sent to the cardiologist for diagnostic evaluation.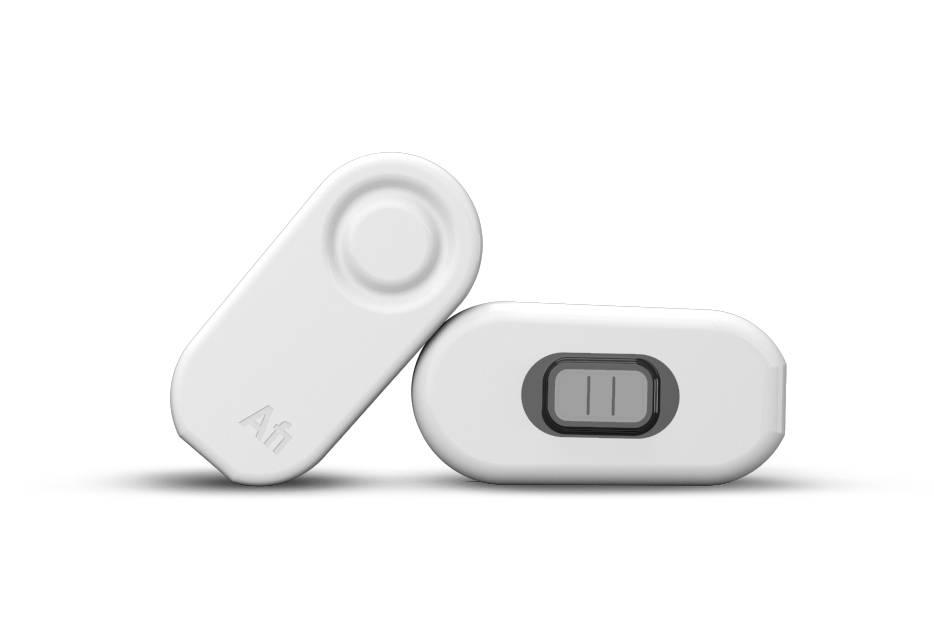 Our user-friendly designs allow easy operation by clinical professionals and patients. Instructions on how to operate Afi can be found in the User Manual.